EnaStrip 2 Metal Light Blue - Carton of 1,000
Online specials only!
$138.60
inc. GST
Usually $273.90
SAVE $135.30 (49%)
In Stock
Notify me when back in stock
Prices above are only valid for online orders only, not for phone, email, fax, in-store orders and credit term customers.
---
Product Information
The EnaStrip 2 Metal is a fixed length seal with a high breaking strength metal locking mechanism. The familiar fixed loop design is intuitive to apply and incorporates a polypropylene encapsulation to provide flexible printing solutions such as barcoding and serial numbers.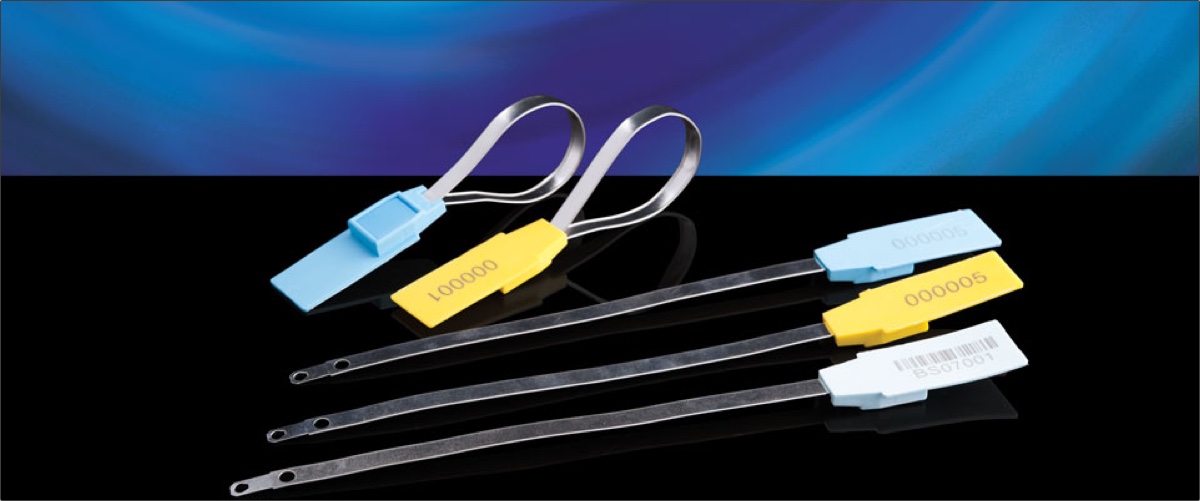 Laser printing

laser engraved for flexible printing options

Enhanced security

metal locking system encapsulated by plastic

Additional safety

rolled metal strap edges
---
COMPARISON TABLE
EnaStrip 1 Metal
EnaStrip 2 Metal
EnaTail 2
TwinLock
OctoLock
EnaLoop
HybridLock
strap length
200mm
200mm
198mm
203.5mm
205.9mm
200mm
202.5mm
strap width
9mm
8mm
7mm
8.5mm
8.5mm
7.9mm
8.0mm
strap thickness
0.29mm
2.5mm
1.4mm
1.4mm
1.0mm
1.3mm
material
tin metal
abs plastic
tin metal
polypropylene plastic
polypropylene plastic
polypropylene plastic
acetal plastic
polypropylene plastic
acetal plastic
polypropylene plastic
polypropylene plastic
locking diameter
57mm
60mm
66mm
60mm
60mm
break strength
>35kg-f
>35kg-f
>10kg-f
avg. 15kg-f
avg. 20kg-f
>10kg-f
avg. 10.5kg-f
feature
tail indicator
double locking
double locking
large tag
double locking
---
Specifications
Features
Tensile strength of 35kg-f
Polypropylene enclosure is laser engraved for flexible printing options
A metal strap inspires confidence and sense of security
Rolled edges along metal strap for operator safety
Material
Strap: Metal
Body: Polypropylene plastic
Colours
Light Blue
Dimensions
Strap length: 200mm
Strap width: 8.0mm
Strap thickness: 0.63mm

Tag length: 50mm
Tag width: 23.2mm
Markings
Serial numbers
Barcode, Code 128
Print method
Laser engraved
Breaking strength
35kg-f
Applications
Tankers
Containers
Chemical Drums
Doors
Customisations
Custom markings
Colours
Numbering
Barcode

Ask us for customised options (minimum order quantity required)
For more information
bsealed.co/enastrip2