PadLock 2 Customised
Available for customisations!
Notify me when back in stock
Prices above are only valid for online orders only, not for phone, email, fax, in-store orders and credit term customers.
---
Product Information
The PadLock 2 has a body manufactured with a one-piece moulding process, making it a cost-effective alternative to the PadLock 1. There is no transparent option for the PadLock 2.
Customisation
Security Seals Online can provide you with wide range of customised seals. We can engrave using your own artwork or create a design for you. We offer a speedy service with a short lead-time.
Enhanced security features by adding your own markings or logo to the security seals.
Create additional instructions for your users.
Emphasise warnings.
Provide additional notes.
We provide different styles of security seals, ranging from pull tight seals to security labels.
Please note that the security seals will often already include a serial number. They may also include manufacturing markings too. Additional markings will be printed on the back side of the seal.
To accommodate other customised requests may include a minimum order quantity. If you need help with customising, just send us an email and we will get back to you as soon as possible.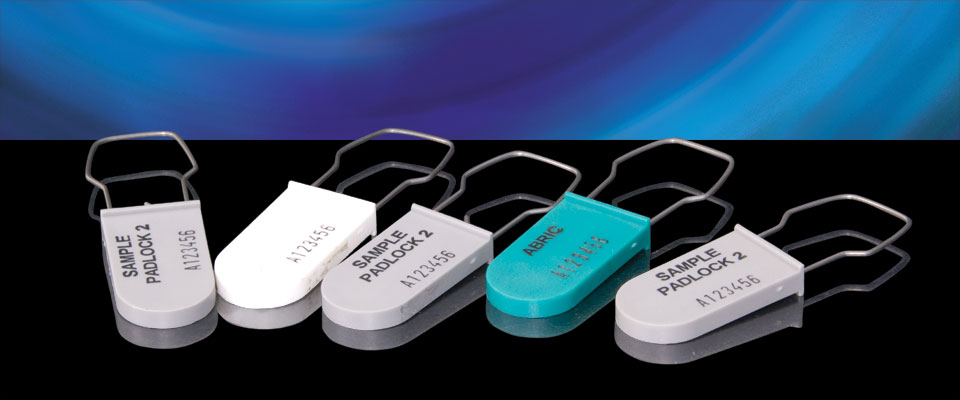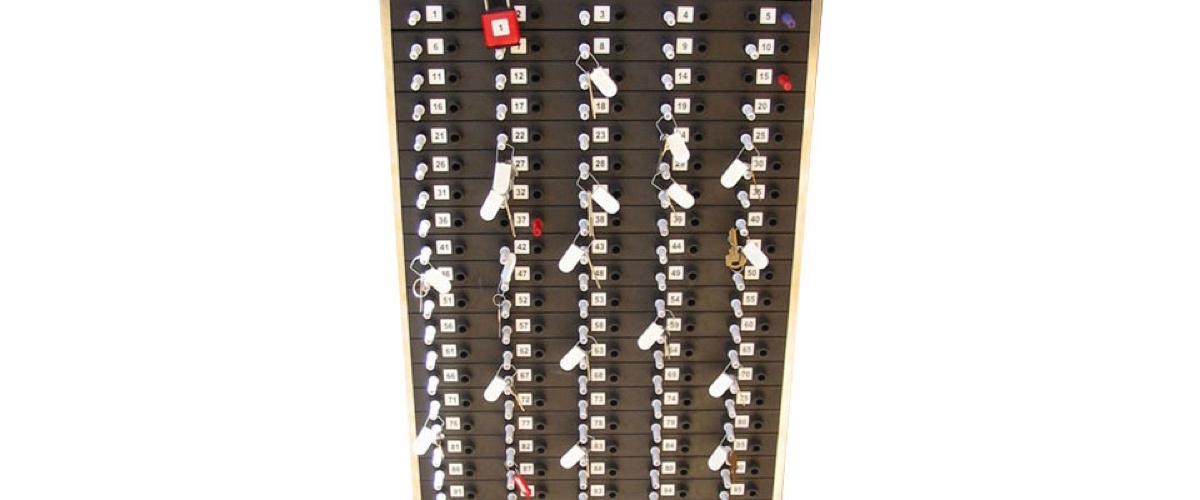 ---
Specifications
Features
Specially designed chromed steel hasps prevent tampering
Suitable for temperatures ranging -20°C to 60°C
Material
Body: Polypropylene plastic / Polycarbonate plastic
Hasp: Steel
Colours
Yellow (scored and unscored shackles)
Green (scored and unscored shackles)
Red
Light Blue (scored and unscored shackles)
White
Orange (scored shackles)
Dimensions
Body length: 39.5mm
Body width: 21mm
Body thickness: 4mm

Max. locking distance: 27mm
Markings
Serial numbers

Customised
Serial numbers
Customised markings (back side)
Specific and customised markings available. Ask one of our product specialist for some options.

* May include B-Sealed markings
Print method
Laser engraved
Breaking strength
-
Applications
Keys and key tracking system
Poker and gaming machines
High security cabinets & containers
Cash boxes
Customisations
Scored / Unscored shackled
Colours
Logo and other markings
Serial numbers
Barcodes & QR codes

Ask us for customised options (minimum order quantity required)
For more information
bsealed.co/padlock2