TwinLock Bio+
with biodegradable additives
WAS $240.00
NOW $192.00
Sale Ends in
00:00 am, 30 June 2022
In Stock
Notify me when back in stock
Prices above are only valid for online orders only, not for phone, email, fax, in-store orders and credit term customers.
---
Product Information
The TwinLock is a fixed-loop seal suitable for truck doors and tankers. It features a double-locking mechanism and acetal jaw for enhanced security. A break-point is introduced to the seal as a standard feature to allow removal of the seal by hand.
New and sustainable range of products by B-Sealed, includes TwinLock BIO+. We have added biodegradable additives to help break down those plastics. Of course we still always recommend recycling as the best method.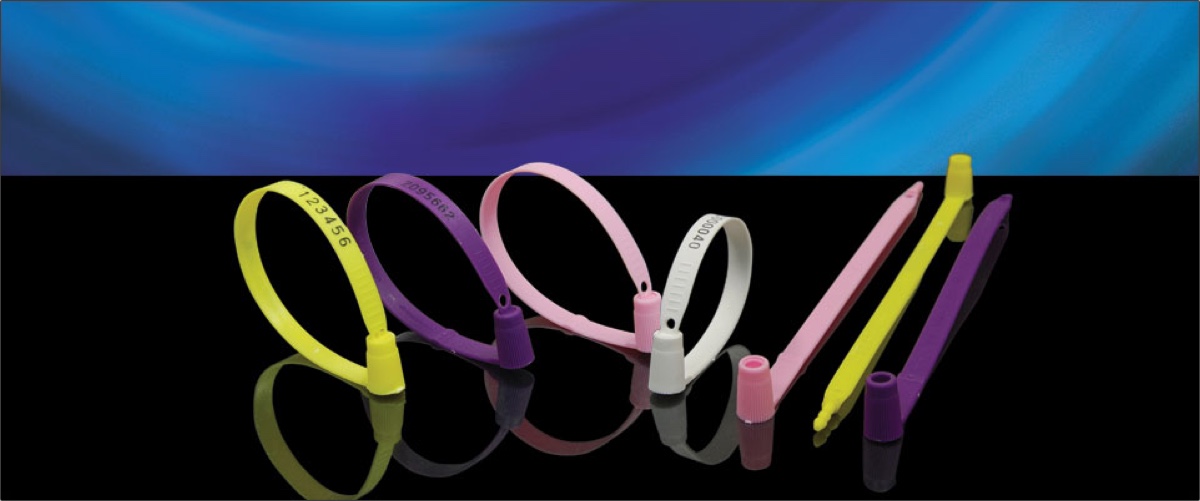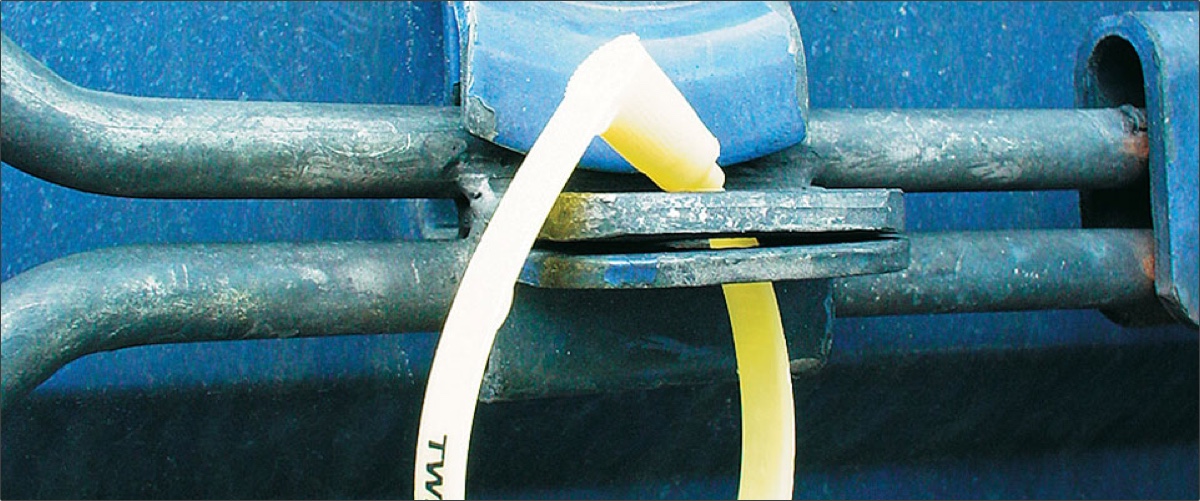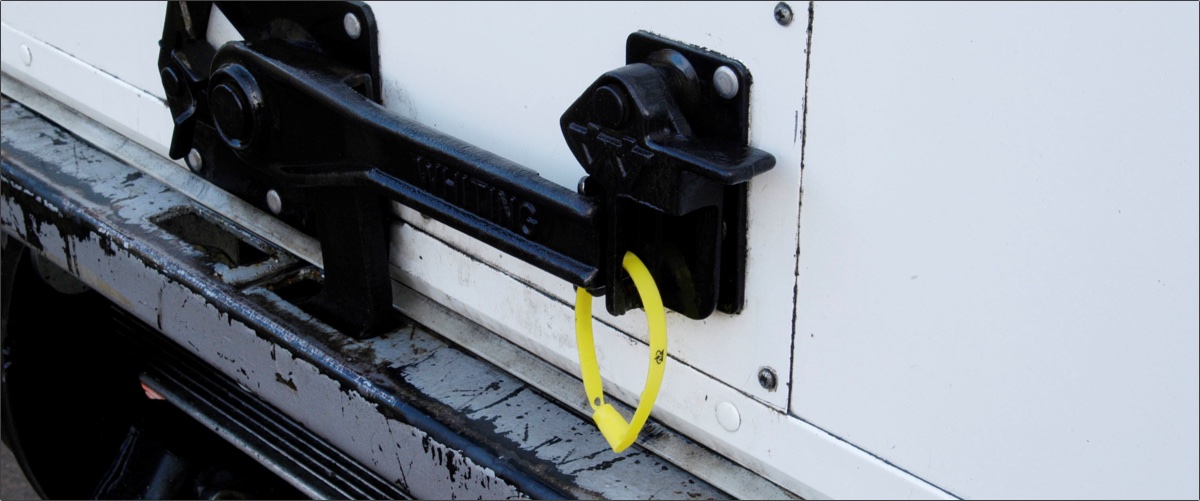 ---
Comparison Table
EnaStrip 1 Metal
EnaStrip 2 Metal
EnaStrip 3 Metal
EnaTail 2
TwinLock
OctoLock
EnaLoop
HybridLock
strap length
200mm
200mm
190mm
198mm
203.5mm
205.9mm
200mm
202.5mm
strap width
9mm
8mm
10mm
7mm
8.5mm
8.5mm
7.9mm
8.0mm
strap thickness
0.29mm
0.23mm
2.5mm
1.4mm
1.4mm
1.0mm
1.3mm
material
tin metal
abs plastic
tin metal
polypropylene plastic
tin metal
abs plastic
polypropylene plastic
polypropylene plastic
acetal plastic
polypropylene plastic
acetal plastic
polypropylene plastic
polypropylene plastic
locking diameter
57mm
60mm
66mm
60mm
60mm
break strength
>35kg-f
>35kg-f
>35kg-f
>10kg-f
avg. 15kg-f
avg. 20kg-f
>10kg-f
avg. 15kg-f
feature
tail indicator
double locking
double locking
large tag
double locking
---
Specifications
Features
Double-locking mechanism enhances the level of security.
Special acetal locking jaws improve security even further.
Requires no tool for removal.
Moulded in high quality food grade polypropylene.
Biodegradable additives to help break down the plastic.
Material
Polypropylene plastic with biodegradable additives
Colours
Yellow Laser
Orange Laser
White Laser
Dimensions
Strap length: 203.5mm
Strap width: 8.5mm
Strap thickness: 1.4mm
Markings
Serial numbers
* May include B-Sealed markings
Print method
Laser engraved
Breaking strength
Average 15kg-f
Applications
Vehicle doors and side curtains
Petroleum tankers
Bulk food and liquid tankers
Livestock transportation including seafoods
Shipping containers
Customisations
Custom markings
Colours
Numbering
Biodegradable additives

Ask us for customised options (minimum order quantity required)
For more information
bsealed.co/twinlock