X-Safe BS1723 170 x 230mm Opaque White - Carton of 1,000
$220.00
inc. GST
In Stock
Notify me when back in stock
Prices above are only valid for online orders only, not for phone, email, fax, in-store orders and credit term customers.
---
Product Information
** Current batch of BS1723 does not have tear-off receipt **
These are single-use bags manufactured from an opaque white/grey COEX material and utilise a high security tamper evident tape (resistant to temperature, moisture and solvent-based tampering). The non-see-through nature of the material provides less temptation for pilferage and is more discreet. The bags have writable surfaces and printed with unique serial numbers and most have a corresponding barcode for convenience.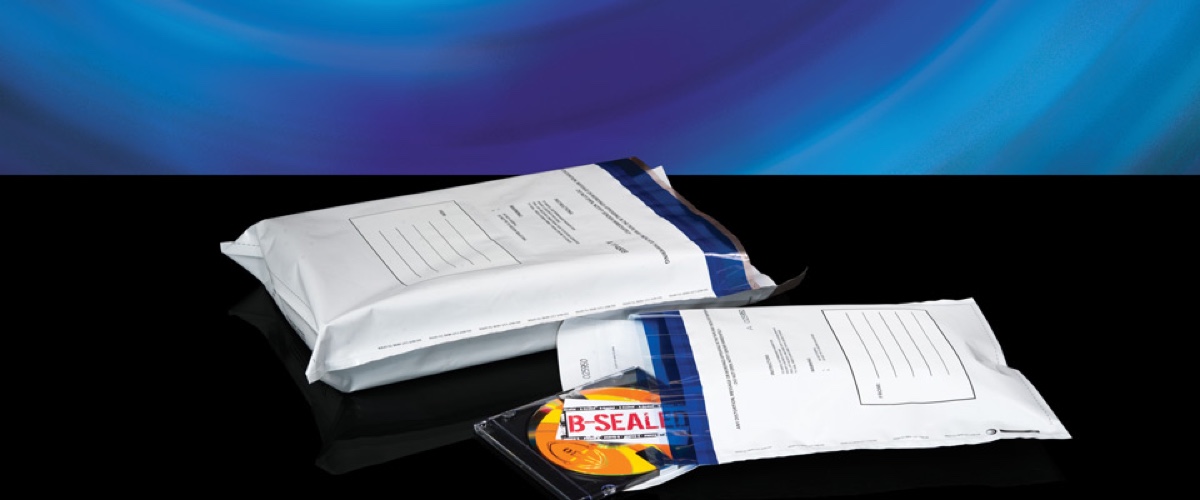 High level security

tape displays evidence of tampering

Tear off receipt

can be torn off for convenience

Writable surface

can be used with most markers and pens

Barcoding

with serial numbers
---
COMPARISON TABLE
CC1723 Skim
CC2026 A5
CC3847 A3
CB2442 Coin Bag
BS1723 Skim
BS2026 A5
BS2834 A4
BS3847 A3
DF3334 Duty Free
storage size
170 x 230mm
200 x 260mm
380 x 470mm
238 x 280mm
170 x 230mm
200 x 260mm
280 x 340mm
380 x 470mm
330 x 340mm
film
80 micron
80 micron
80 micron
110 micron
80 micron
80 micron
80 micron
80 micron
50 micron
closure
x-safe level 2
x-safe level 2
x-safe level 2
x-safe level 2
x-safe level 2
x-safe level 2
x-safe level 2
x-safe level 2
x-safe level 2
material
pe plastic clear
pe plastic clear
pe plastic clear
special blended pe plastic clear
pe plastic opaque white/grey
pe plastic opaque white/grey
pe plastic opaque white/grey
pe plastic opaque white/grey
ldpe plastic clear
tear-off receipt
no
yes
yes
no
yes
yes
yes
yes
no
feature
barcode
barcode
denomination markings
barcode
barcode
denomination markings
barcode
barcode
barcode
barcode
barcode
---
Specifications
Features
Serial numbered and most are barcoded for convenience
Entire surface capable of being written on with most markers and pens
Tear-off receipt for convenient logging of serial numbers
Gold level security tape is resistant to temperature, moisture and solvent-based tampering
Material
Polyethylene (PE) plastic
Colours
Opaque White / Grey
Dimensions
170mm x 230mm
Markings
Serial numbers
Barcode
* May include B-Sealed or manufacturer markings
Print method
Inkjet
Security closure
X-Safe Level 2
Applications
Confidential documents transfer
Coins, money & cheques transfer
Duty-free & airport retail shops
Police investigation & prison
Government & medical
Customisations
Custom markings
Colours
Numbering
Barcode
Security closure, including SCEC version

Ask us for customised options (minimum order quantity required)
For more information
bsealed.co/opaquebags