BSV1927 190 x 270mm Opaque Value Bags
Disposable security satchels
Notify me when back in stock
Prices above are only valid for online orders only, not for phone, email, fax, in-store orders and credit term customers.
---
Product Information
X-Safe Opaque Value Bags are single-use bags manufactured to be economical. They rely on a high-tack hot-melt adhesive glued directly to the bag's COEX material to provide tamper evidence by visually inspecting for physical deformation.
Functionality is sparse but adequate - users should write on or sign the bags with a difficult to reproduce signature or marking - the entire surface is writable with a permanent marker pen.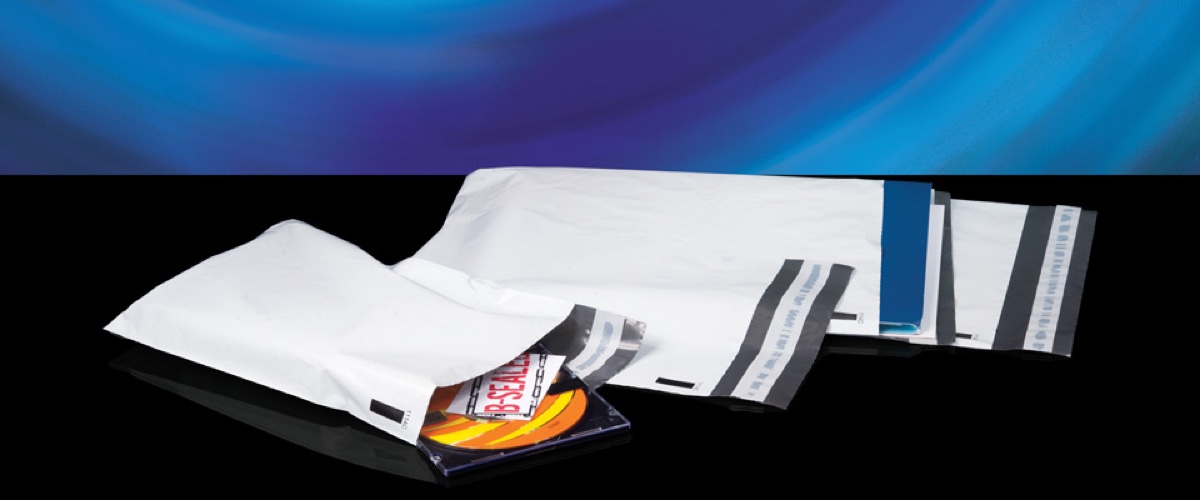 High tack

hot melt adhesive
---
COMPARISON TABLE
CC1723 Skim
CC2026 A5
CC3847 A3
CB2442 Coin Bag
BS1723 Skim
BS2026 A5
BS2834 A4
BS3847 A3
DF3334 Duty Free
storage size
170 x 230mm
200 x 260mm
380 x 470mm
238 x 280mm
170 x 230mm
200 x 260mm
280 x 340mm
380 x 470mm
330 x 340mm
film
80 micron
80 micron
80 micron
110 micron
80 micron
80 micron
80 micron
80 micron
50 micron
closure
x-safe level 2
x-safe level 2
x-safe level 2
x-safe level 2
x-safe level 2
x-safe level 2
x-safe level 2
x-safe level 2
x-safe level 2
material
pe plastic clear
pe plastic clear
pe plastic clear
special blended pe plastic clear
pe plastic opaque white/grey
pe plastic opaque white/grey
pe plastic opaque white/grey
pe plastic opaque white/grey
ldpe plastic clear
tear-off receipt
no
yes
yes
no
yes
yes
yes
yes
no
feature
barcode
barcode
denomination markings
barcode
barcode
denomination markings
barcode
barcode
barcode
barcode
barcode
---
Specifications