ZipLocks, what are they and how do they work?
Author: zzzzzzz
---
The ZipLock system
Although the ZipLock seal looks like a simple plastic stud, it's part of a wide ecosystem of security products.
A de facto standard
The design that ZipLock is based on has been around for half a century, and there are many products designed around the use of the seal. B-Sealed adopted the use of ZipLock compatible enclosures so that customers are not locked in to any particular manufacturer or vendor.
So how does it work?
Our ZipLock enclosures and seals work by securing the zipper puller in place so that it can't be moved to zip and unzip the bag. The plastic stud can be snapped off and removed by hand, conveniently and quickly. Sure, anyone can remove it, but it'll be obvious that the bag has been tampered with. If another seal is replaced in the chamber, the serial number on that seal will be different to the original one used, as every ZipLock seal is uniquely numbered.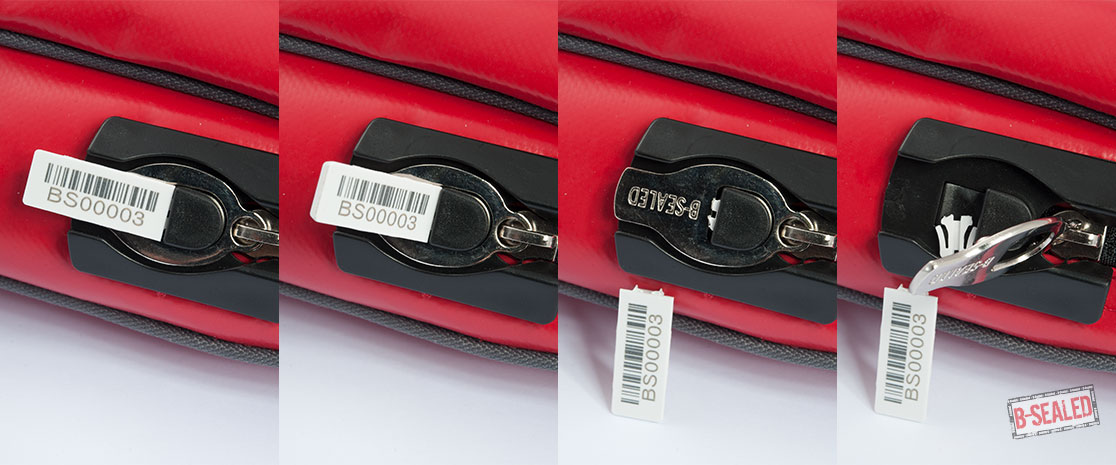 It's a pain to log down the serial numbers each time!
We hear you. We're now stocking the ZipLock 2 security seal, which is compatible with our existing ZipLock enclosures. Its key feature is a laser engraved barcode that is usable with most barcode scanners. It also has human readable numbers just below it for sites with no scanners.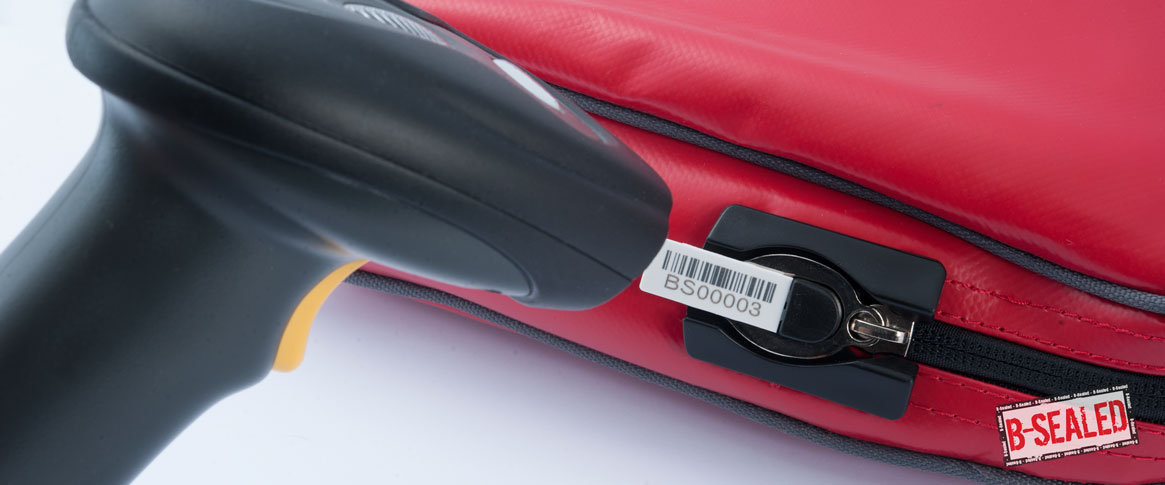 ZipLock 1: http://www.securityseals.com.au/ziplock
ZipLock 2: http://www.securityseals.com.au/ziplock-2