Notify me when back in stock
Prices above are only valid for online orders only, not for phone, email, fax, in-store orders and credit term customers.
---
Product Information
HexSeal Fixed is a easy to use with a self-locking fixed length seal. Manufactured from galvanised low carbon steel and ABS plastic. The hexagonal locking head has a large tag ideal for barcoding. The fixed length version has a locking hole that accommodates the bolt on the end of the cable. It is simple to apply and once secured forms a fixed length loop. Requires a cable cutter to remove the seal.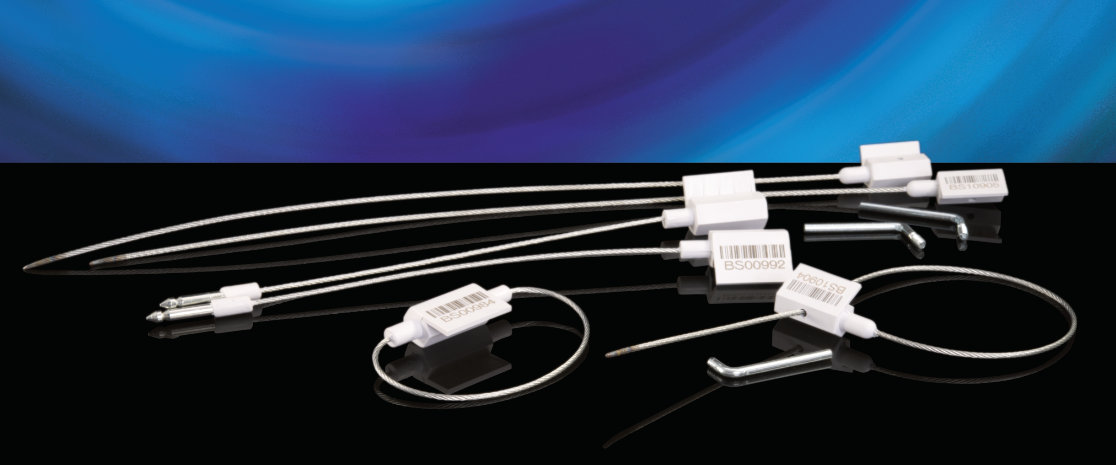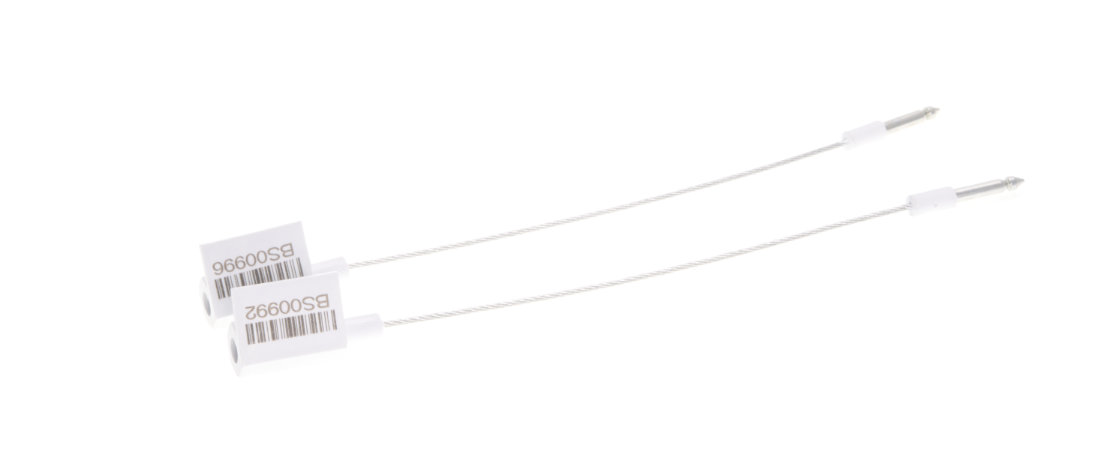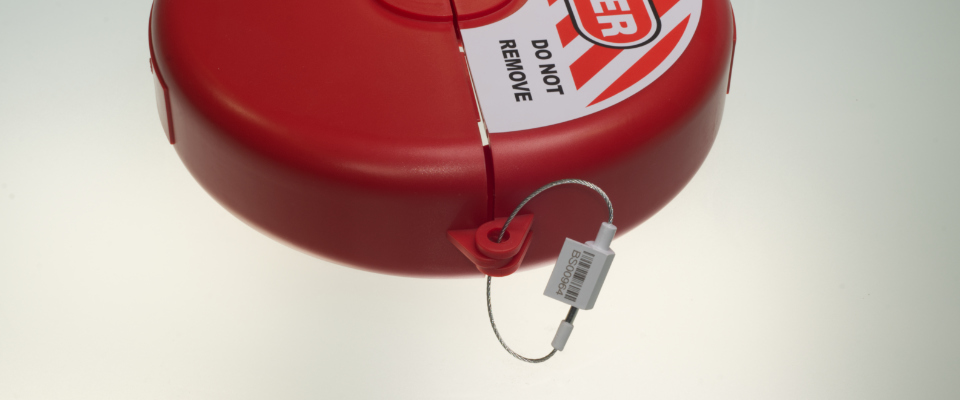 ---
COMPARISON TABLE
CableSeal Micro 1.5
CableSeal 1.5
CableSeal EX 1.5
CableSeal 2.5
CableSeal 2.5+
CableSeal 3.5
CableSeal 5.0
HexSeal Fixed 1.8
HexSeal Breakaway 1.8
PlaskaLock
PlaskaLock Type-F
PlaskaLock Nylon Type-F
wire length
200mm
300mm
300mm
300mm
1,000mm
300mm
300mm
220mm
325mm
150mm
100mm
100mm
wire diameter
1.5mm
1.5mm
1.5mm
2.5mm
2.5mm
3.5mm
5.0mm
1.8mm
1.8mm
1.5mm
1.5mm
1.5mm
material
galvanised steel
aluminium
die-casted zinc alloy
galvanised steel
aluminium
die-casted zinc alloy
stainless steel
aluminium
die-casted zinc alloy
plastic
galvanised steel
aluminium
die-casted zinc alloy
galvanised steel
aluminium
die-casted zinc alloy
galvanised steel
aluminium
die-casted zinc alloy
galvanised steel
aluminium
die-casted zinc alloy
abs plastic
stainless steel
galvanised steel
abs plastic
stainless steel
galvanised steel
polypropylene plastic
chrome steel
polypropylene plastic
chrome steel
polypropylene plastic
nylon
locking head
24mm x 14mm x 4.9mm
25mm x 20mm x 6.3mm
25mm x 25mm x 7.5mm
25mm x 20mm x 6.3mm
25mm x 20mm x 6.3mm
25mm x 27.6mm x 8mm
28mm x 37mm x 9mm
27mm x 20mm
27mm x 20mm
31mm x 29mm x 6.3mm
40mm x 24mm x 6.3mm
40mm x 24mm x 6.3mm
break strength
>250kg-f
>250kg-f
>250kg-f
>450kg-f
>450kg-f
>1,000kg-f
>1,000kg-f
>150kg-f
>150kg-f
>100kg-f
>100kg-f
iso/pas 17712
yes
yes
yes
yes
---
Specifications
Features
Cables are non-preformed steel and will splay upon cutting thereby preventing rejoining.
Material
Cable: Braided galvanised steel cable
Body: ABS
Colours
White
Dimensions
Cable length: 220mm
Cable diameter: 1.8mm
Locking body: 12mm x 23mm
Tag size: 27mm x 20mm
Markings
Serial numbers
Barcode, Code 128
* May include B-Sealed markings
Print method
Laser engraved
Breaking strength
Tensile strength greater than 150kg-f
Applications
Shipping containers
Trucks
Rail freight
Utility meters & valves
Customisations
Custom markings
Colours
Cable length
Numbering
Barcode

Ask us for customised options (minimum order quantity required)
For more information
bsealed.co/hexseal