PlatSeal 340 Blue - Carton of 1,000
$280.00
inc. GST
In Stock
Notify me when back in stock
Prices above are only valid for online orders only, not for phone, email, fax, in-store orders and credit term customers.
---
Product Information
The PlatSeal is a pull-tight seal specially picked for its availability in extra long lengths. In incorporates a stainless steel jaw for a smooth pulling action without compromising security.
Due to its long lengths, extra attention to detail has been put into its design, such as centimeter spaced numerical markings along its stem to allow cutting of the strap once the number the strap has been pulled to has been logged.
Another design inclusion is a tail holder to allow the strap to be looped back to prevent the tail from sticking out.
A set of spikes provides grip when sealing fabric bags to reduce the possibility of the seal slipping off during transport.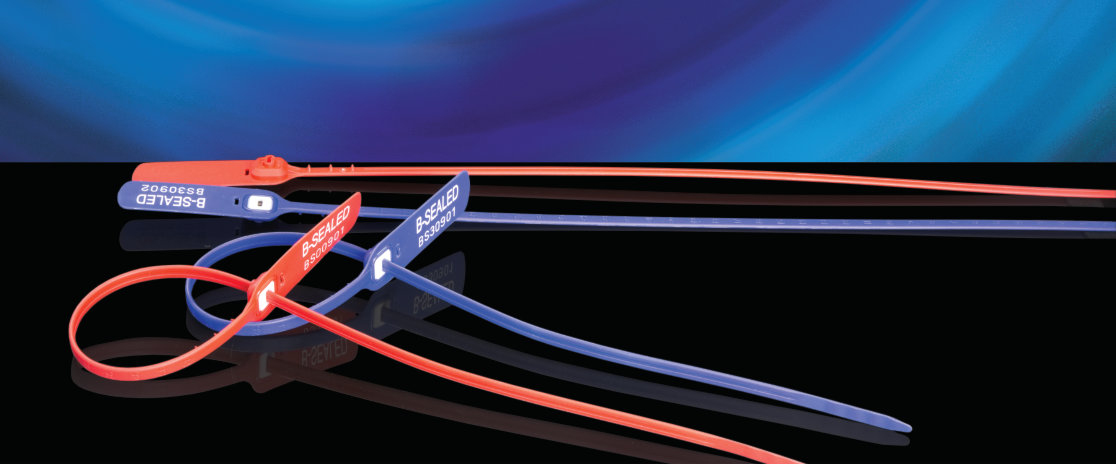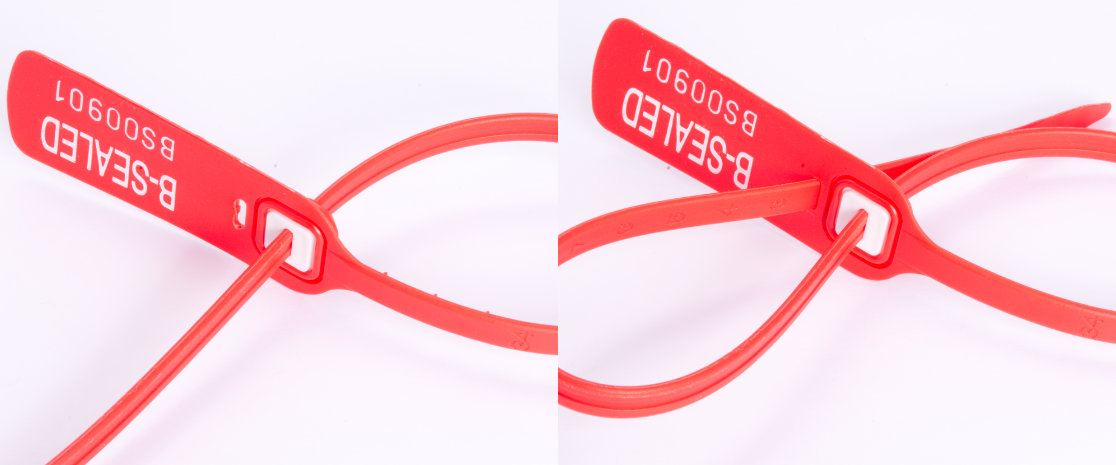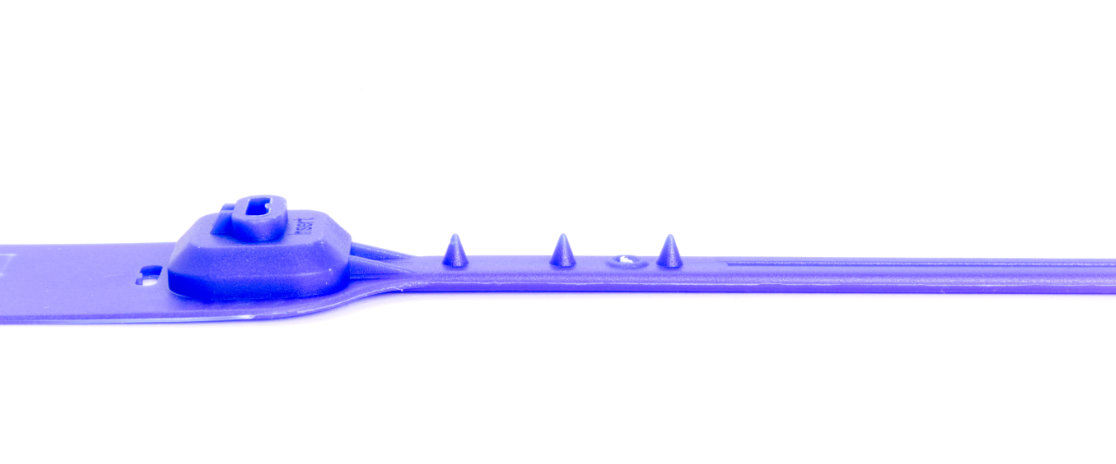 ---
COMPARISON TABLE
SmoothLock
SegurLock
DuoLoop
SlickSeal 300
TeraLock
PlatSeal
Uni Bag 400
stem type
flat strap
flat strap
flat strap
flat strap
flat strap
flat strap
flat strap
stem length
300mm
400mm
350mm (Big Tag)
400mm (Big Tag)
450mm (Big Tag)
200mm
300mm
350mm
300mm
200mm (Type-X) 300mm
300mm (Type-X)
400mm
236.5mm
340mm
437.5mm
400mm
stem width
5.0mm
6.0mm
6.0mm
6.5mm
7.0mm
7.0mm
7.5mm
stem thickness
2.0mm
1.6mm
2.2mm
1.8mm
1.7mm
2.0mm
material
polypropylene plastic
stainless steel
polypropylene plastic
stainless steel
polypropylene plastic
stainless steel
polypropylene plastic
stainless steel
polypropylene plastic
stainless steel
polypropylene plastic
stainless steel
polypropylene plastic
stainless steel
tag size
30mm x 67mm
65mm x 130mm (Big Tag)
23mm x 50mm
23mm x 70mm (LT version)
29.2mm x 47mm
45mm x 30mm
50mm x 23mm
70mm x 23mm (LT version)
62.5mm x 25mm
36mm x 19mm
break strength
>25kg-f
>25kg-f
>40kg-f
>25kg-f
>45kg-f
>50kg-f
feature
prongs
prongs
prongs
tool-free tear-off
dual jaw locking
prongs
tool-free tear-off
prongs
prongs
prongs
back sticker labels
optional
tool-free tear-off
nylon
tool-free tear-off
tool-free tear-off
tool-free tear-off
---
Specifications
Features
Numerical markings to allow cutting of strap
Tail holder for a lower profile once sealed when cutting is not desired
Neck spikes for grip on bags
Material
Jaw: Stainless steel
Body: Polypropylene plastic
Colours
Red
Blue
Dimensions
Stem width: 7.0mm
Stem length: 340mm working length
Stem thickness: 2.0mm

Tag size: 62.5mm x 25mm
Markings
Serial numbers
* May include B-Sealed or manufacturer markings
Print method
Hot stamped
Breaking strength
Average 35kg-f
Applications
Postal and courier bags
Tailer doors
Customisations
Custom markings
Colours
Numbering
Laser engraved
Barcode

Ask us for customised options (minimum order quantity required)
For more information
bsealed.co/platseal