SentryLock 250 STO Blue - Carton of 1,000
Online specials only!
$231.00
inc. GST
In Stock
Notify me when back in stock
Prices above are only valid for online orders only, not for phone, email, fax, in-store orders and credit term customers.
---
Product Information
SentryLock is a multipurpose, pull tight tamper evident security seal designed to provide security applications and reduce losses in a variety of industries. It is cost effective while designed to have a higher breaking strength than seals of a similar design.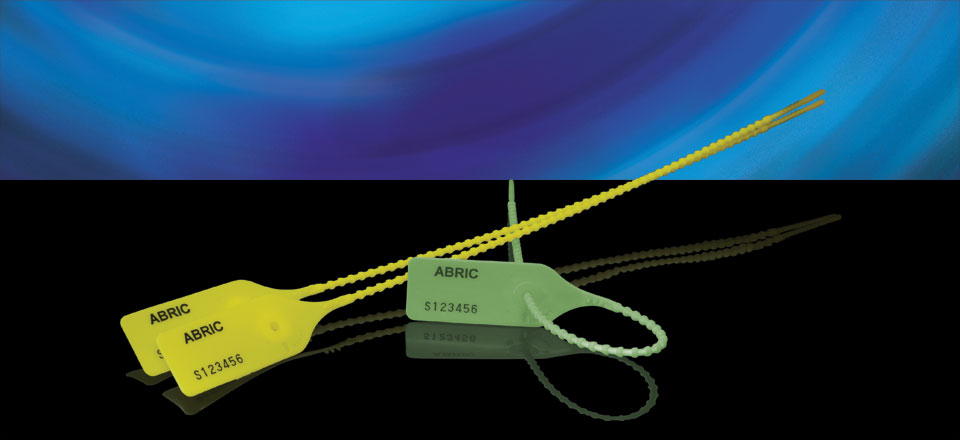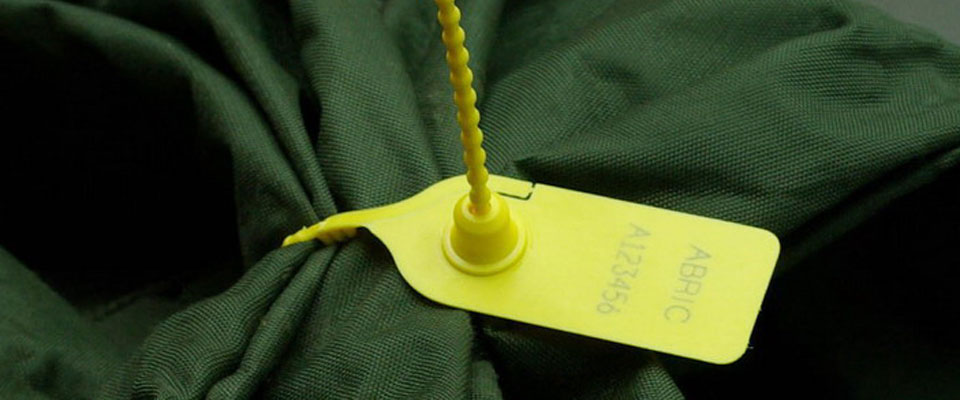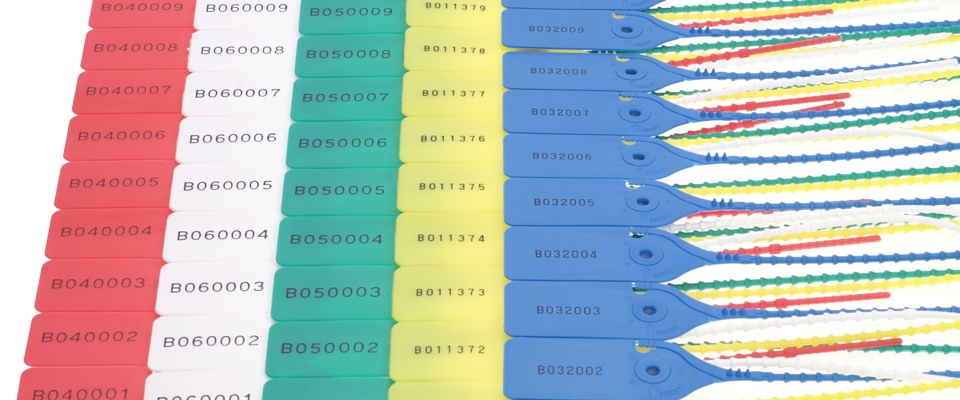 ---
COMPARISON TABLE
AceLock
SentryLock
BagLock Lite
BagLock
Combi Nylon
LightLock
LiteTag
LiteTag 2
PullTote
RibSeal
PrimeLock
stem length
200mm
300mm
250mm
350mm
270mm
240mm
290mm
160mm
220mm
200mm
115mm
180mm
270mm
300mm
400mm
stem width
-
-
5.0mm
6.0mm
-
-
-
-
5.0mm
8.0mm
6.4mm
stem thickness
-
-
2.3mm
2.5mm
-
-
-
-
2.6mm
1.9mm
2.7mm
stem diameter
3.0mm
3.8mm
-
-
2.7mm
2.6mm
2.6mm
1.0mm
-
-
-
tag size
18mm x 29mm
28mm x 50mm
32mm x 25mm
25mm x 40mm
20mm x 10mm
21.3mm x 33.5mm
18mm x 33mm
24mm x 14mm
36mm x 16mm
45mm x 25mm
20mm x 50mm
20mm x 70mm (LT)
material
polypropylene plastic
acetal plastic
polypropylene plastic
acetal plastic
polypropylene plastic
polypropylene plastic
nylon plastic
polypropylene plastic
polypropylene plastic
polypropylene plastic
polypropylene plastic
polypropylene plastic
polypropylene plastic
break strength
>12kg-f
>19kg-f
>10kg-f
>22kg-f
>13kg-f
tug break
tug break
tug break
>22kg-f
>38kg-f
>32kg-f
component design
multi
multi
single molded
single molded
multi
single molded
single molded
single molded
single molded
single molded
single molded
feature
label capture
label capture
optional
tool-free tear-off
tool-free tear-off
---
Specifications
Features
Breaking strength of 19kg
Ability to have side tear off option integrated into the tag gives option for tool-less removal
Acetal jaw provides increased security over cheap single-moulded seal designs
Serial numbers come standard; barcoding is optional
Suitable for temperatures between -20°C and 80°C
Material
Body: Polypropylene plastic
Jaw: Acetal plastic
Colours
Yellow
Blue
Green
Red
White
Dimensions
Stem length: 250mm
Stem diameter: 3.8mm

Tag size: 50mm x 28mm
Markings
Serial numbers
* May include B-Sealed or manufacturer markings
Print method
Hot stamped
Breaking strength
19kg-f
Applications
Cash bags & courier bags
Security containers
Roll cage pallets & bonded cage doors
Customisations
Custom markings
Colours
Numbering

Ask us for customised options (minimum order quantity required)
For more information
bsealed.co/sentrylock