E4 460 x 360mm Envelope type Bag
Reusable envelope-type bag
Notify me when back in stock
Prices above are only valid for online orders only, not for phone, email, fax, in-store orders and credit term customers.
---
Product Information
Our reusable security bags are used in conjunction with ZipLock security seals to make them tamper evident. A specially created housing locks the zipper head in place by use of a ZipLock seal, and its unique serial number is logged. To ensure longevity, the security bag is made of high quality material with embedded mesh to enhance strength as well as provide evidence of tampering by cutting. A useful window is heat-welded to the bag to visibly attach notes and cards for reference, but is only accessible from the inside for security.
Envelope type bags are thin and compact - perfect for documents and notes.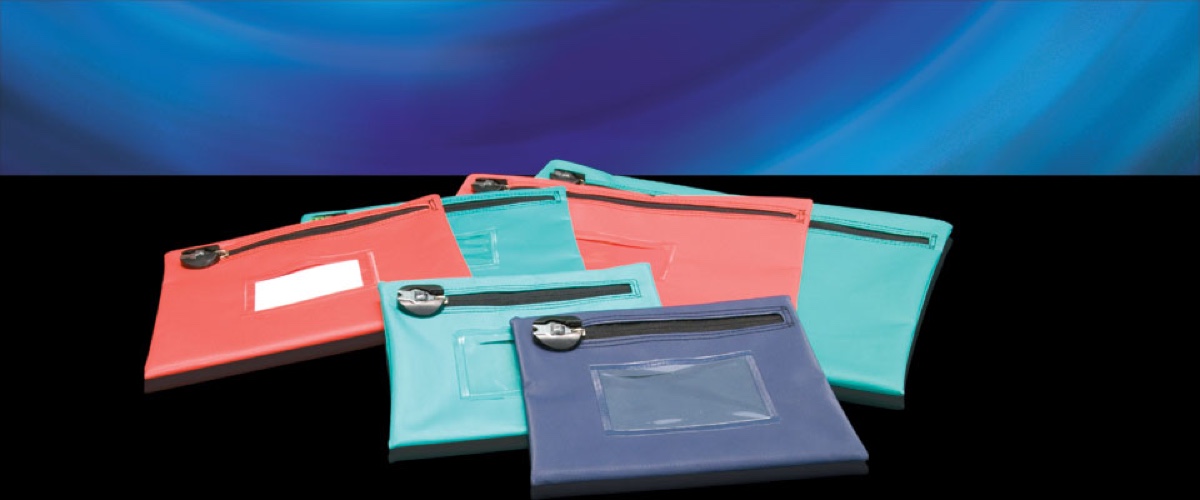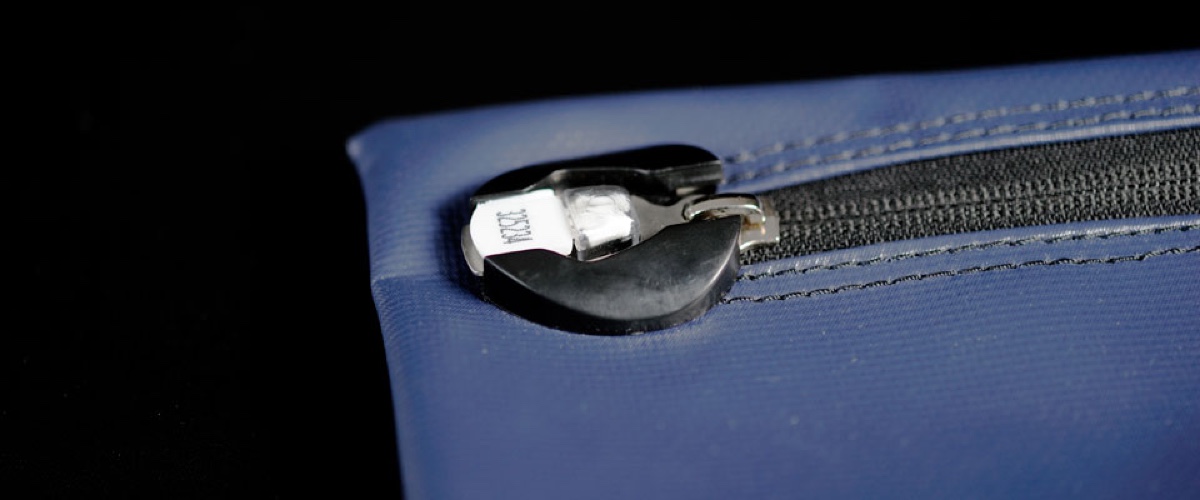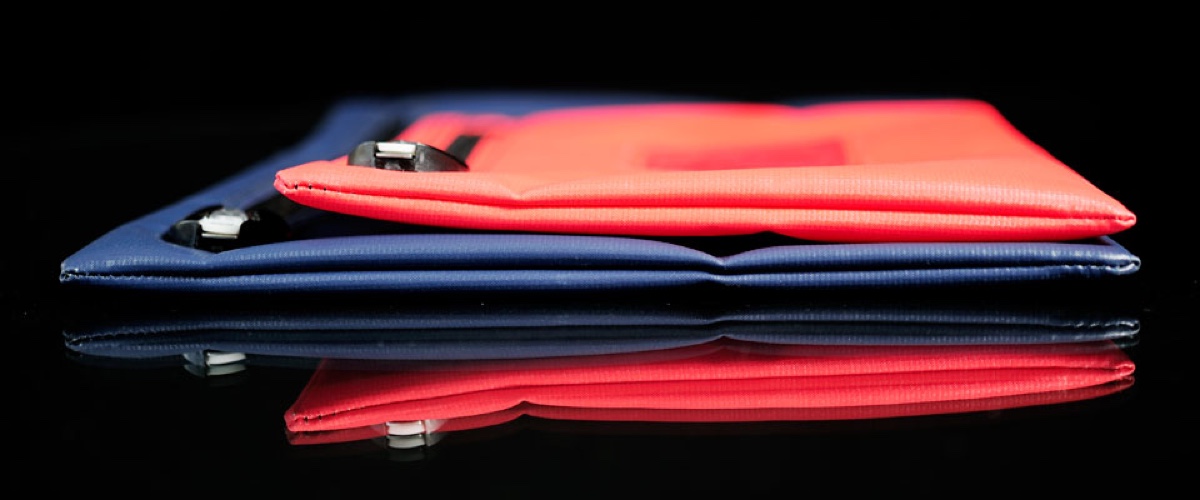 ---
Related Items
COMPARISON TABLE
Carry bag
Envelope type bag
Pouch bag
Cash bag
Round top cash bag
Clear bag
Clear kit bag
Ballot bag
BB6 bag
dimensions
300 x 250 x 50mm,
350 x 250 x 75mm,
400 x 300 x 100mm,
460 x 350 x 100mm,
460 x 350 x 200mm
250 x 200mm,
300 x 250mm,
400 x 300mm,
460 x 360mm,
370 x 330mm,
480 x 430mm
300 x 250 x 50mm,
350 x 250 x 75mm,
400 x 300 x 100mm
250 x 270mm (50mm lower gusset),
260 x 350mm (20mm lower gusset),
350 x 430mm
190 x 280 x 60mm
240 x 150mm (30mm lower gusset),
250 x 270mm (50mm lower gusset),
340 x 395mm,
300 x 250 x 50mm
300 x 230 x 160mm,
400 x 300 x 100mm
300 x 300 x 480mm
1000 x 550 x 300mm
material
pvc tarpaulin
pvc tarpaulin
pvc tarpaulin
pvc tarpaulin
pvc tarpaulin
pvc tarpaulin
pvc tarpaulin
pvc tarpaulin
pvc tarpaulin
locking closure
ziplock
zipLock,
eyelet
ziplock
zipLock,
eyelet
ziplock
ziplock
ziplock
eyelet
eyelet
feature
barcode
internal window
barcode
internal window
barcode
internal window
barcode
internal window
barcode
internal window
barcode
internal window
internal window
internal window
---
Specifications
Features
Heavy duty
Flame retardant
Internally accessible window
High quality PVC & polyster sandwich
Used in conjunction with ZipLock
No tools required to remove seals
Material
PVC tarpaulin
Colours
Red
Blue
Green
Dimensions
Length: 460mm
Height: 360mm
Markings
B-Sealed tags and logo
Serial numbers
Barcodes
* Note that some bags do not have serial numbers and barcodes
Feature
Internal window
Applications
Financial services industry
Supermarkets & department stores
Prison services
Military base
Government departments
Hospitals
Postal services
Hotels & clubs
Customisations
Custom markings
Colours
Numbering
Barcodes

Ask us for customised options (minimum order quantity required)
For more information
bsealed.co/envelopebag