Which Bolt seal do I use?
Author: usain Date Posted:28 June 2017
---
Why so many types of bolt seals?
Bolt seals have to meet high standards such as ISO 17712 for freight containers when you export goods overseas. Other industries do not need to meet such high standards. We try to cater a wide range of bolt seals to meet these requirements.
So what should I be using?
Are you exporting goods overseas? If you are, you should be considering our EnaBolt 2a and EnaBolt 5a. Both are ISO 17712 compliant, with EnaBolt 5a meeting the highest ISO 17712 & C-TPAT.
Are you moving goods inter-Australia via rail, domestic use or simply just looking for a cheap barrier seal. If you are, take a look at our EnaBolt 3 and EnaBolt 4 seals.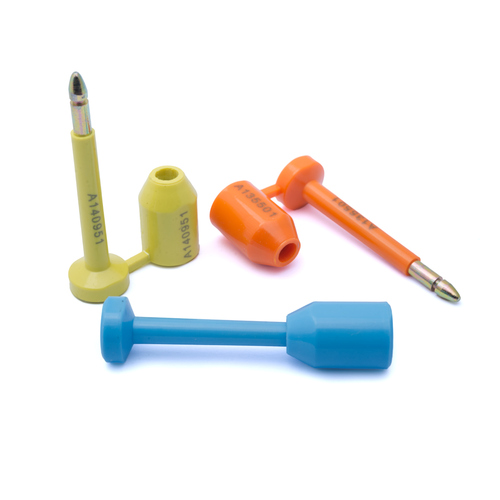 What makes them different?
The EnaBolt 3 features a steel cable body to allow you to get into locking holes that don't necessarily line up perfectly.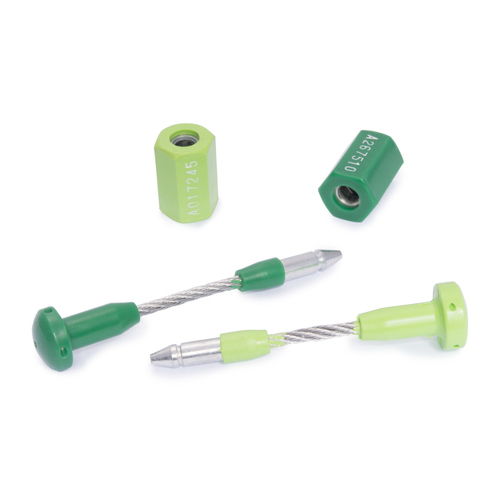 EnaBolt 4 fulfils its role as a barrier seal with a pull strength of over 500kg and requires a bolt cutter to remove it. It's narrow 7mm pin is also ideal for securing narrow orifices.
EnaBolt 2a features an anti-spin locking mechanism to stop high-speed spin tampering techniques. Also a great feature is the laser barcoding option that we have printed the barrel.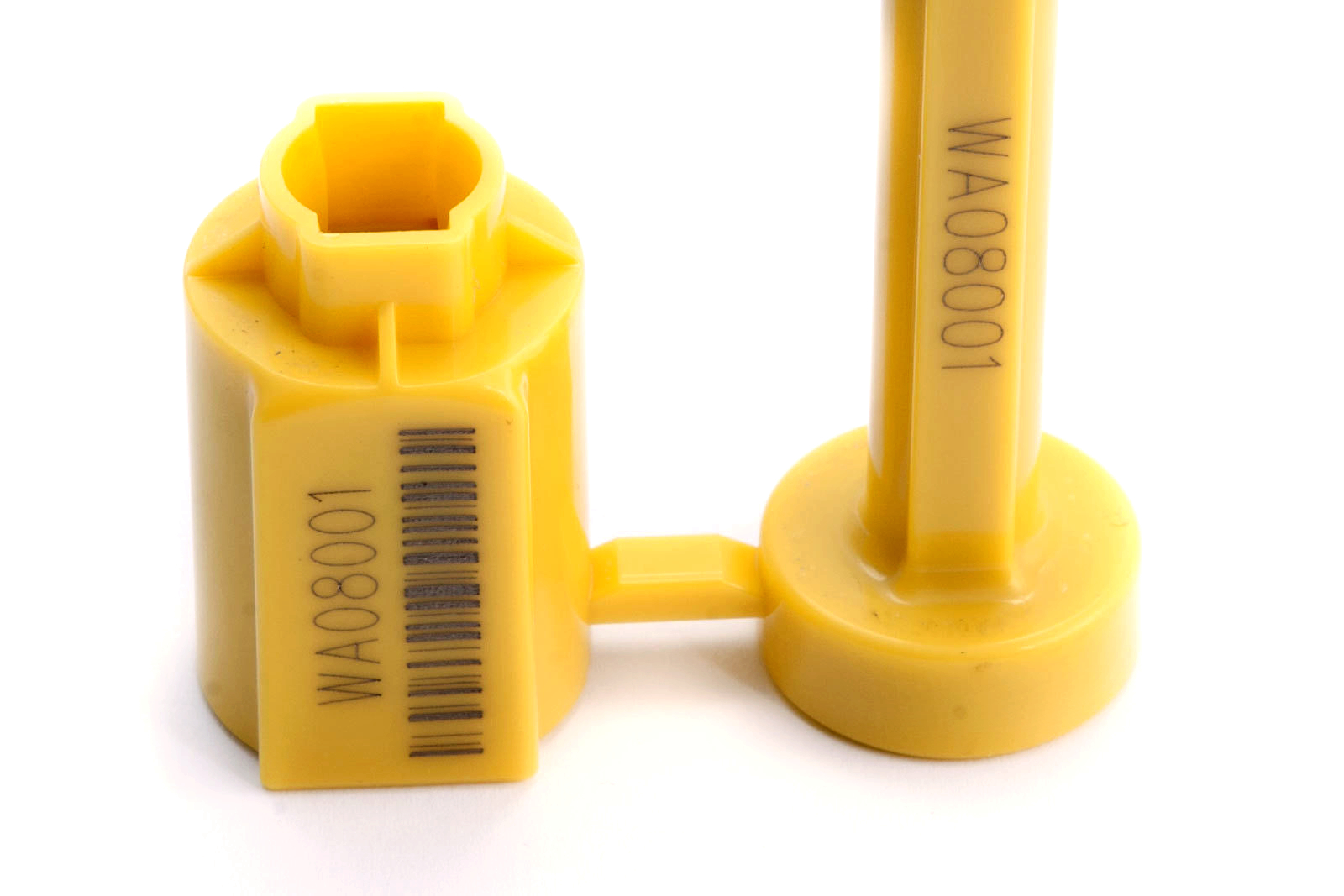 EnaBolt 5a has similar high security features such as anti-spin, a 18mm steel perch and laser engraved markings on both barrel and pin.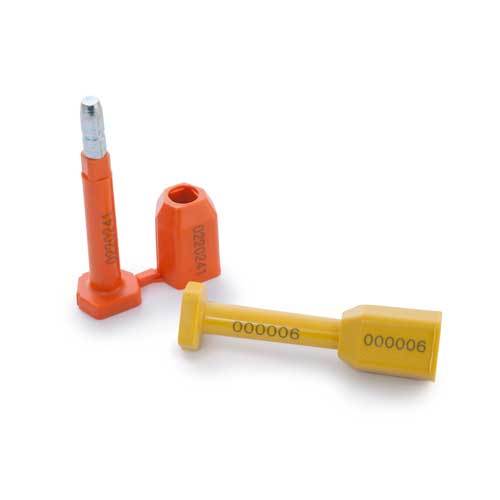 Can I customise the bolt seals with my name on it?
Of course, all our bolt seals can be customised, so feel free to ask us for options such as colours and markings. There may be a minimum order quantity required for customised seals.